OXY-Jeunes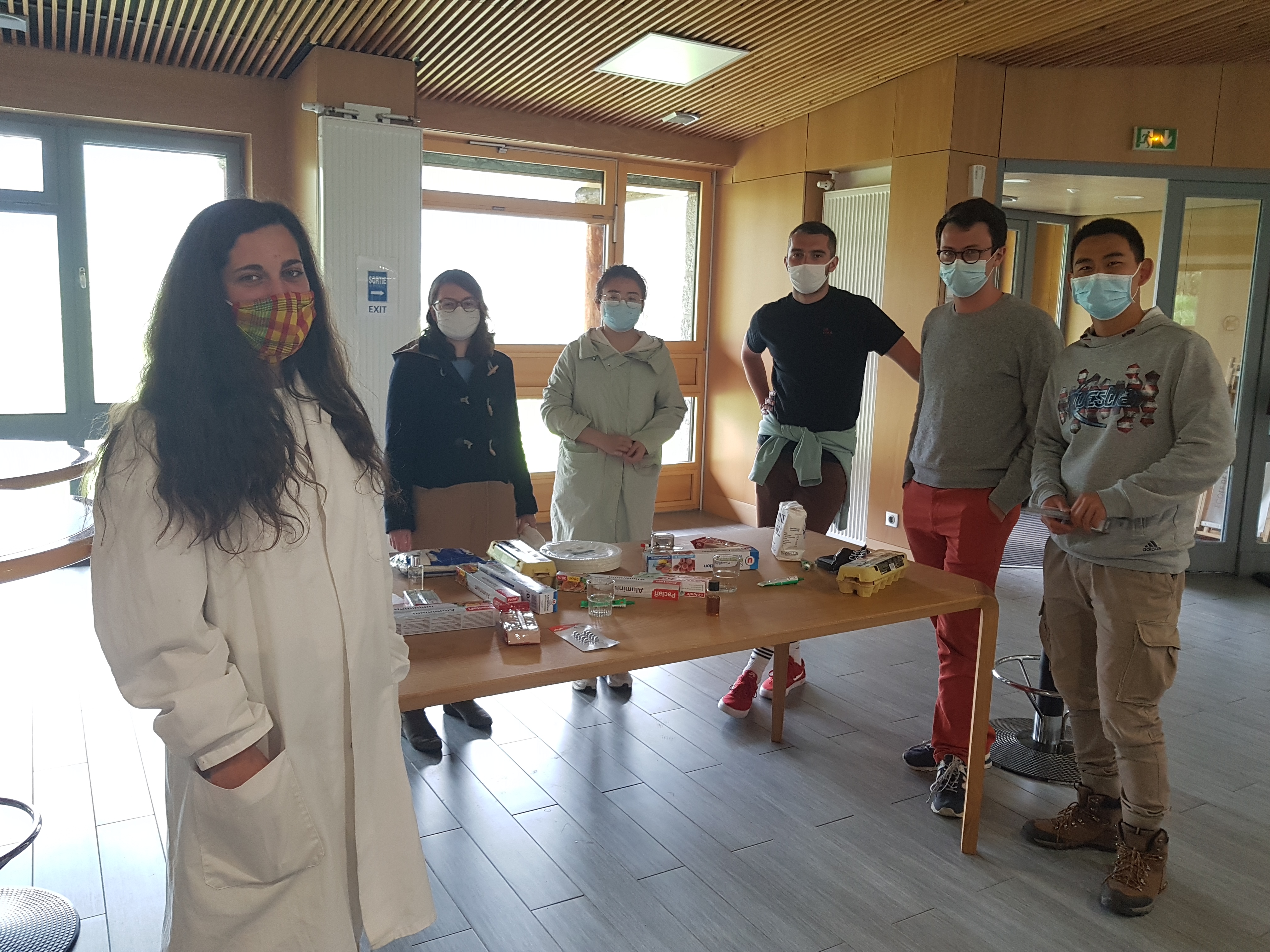 April 2021
Suite à la pandémie, l'Ecole de Physique des Houches ouvre ses portes aux doctorants et aux post-docs des labo français qui souhaitent se retrouver pour des échanges scientifiques. Ces réunions se tiennent dans des conditions sanitaires strictes et contrôlées en respectant la distanciation sociale obligatoire.
Suite au succès de l'opération, il n'y a plus de créneaux disponibles pour l'instant. La situation évoluant rapidement, certains créneaux sont cependant susceptibles de se libérer. Contactez
nous
!
Tous les détails sont données dans ce
fichier
.
Due to the pandemic, the Ecole de Physique des Houches opens its doors to PhD students and post-docs from French labs who wish to meet for scientific exchanges. These meetings are naturally very controlled and respect the social distancing.
Due to the success of the operation, there are no more slots available at this time. However, as the situation is evolving rapidly, some slots may become available. Contact
us
.
All details are given in this
file
(in French).
Published on April 16, 2021
Updated on June 2, 2021